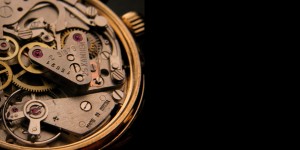 Contact
---
This site has been created by Matt van Doorn!
To contact me, please send email to mattv@mailcity.com
Please note that all photos, articles etc. on this site are property of Matt and protected by Copyright law.
---
Copyright 2004 by Matt V. All Rights Reserved
Since July 1st 2004, this site has been visited
times.