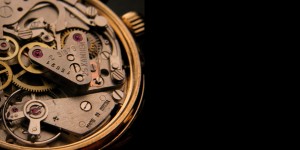 About
---
I have created this site to host my photos and articles which document my passion for collecting watches, my desire to learn more about the craft of watchmaking and the fun I am having while taking macro photographs of my watches. Getting to know fellow watch collectors and enthousiasts and making new friends on the Internet has been one of the greatest experiences for me the past 5 years. Please feel free to browse this site and enjoy what I have posted.
Cheers
Matt van Doorn
To contact me, please send email to mattv@mailcity.com
Please note that all photos, articles etc. on this site are property of Matt and protected by Copyright law.
---
Copyright 2004 by Matt V. All Rights Reserved
Since July 1st 2004, this site has been visited
times.